Welcome
Grace Communion International – Canada churches meet online and in-person. Please contact your local pastor for meeting information using the resources located at Our Churches.

The resources and links on this website are designed to tell the story about our journey with Jesus. As a church we encourage our members to be his hands and feet in the communities where we live. You are also welcome to visit any of the congregations listed under the congregation tab at the top of this page.
Information
Important Notice to Refugee Claimants
For Sponsorship Information with Grace Communion International – Canada congregations, please send all requests to the following email: refugee@gcicanada.ca
To Our Valued Donors
From time to time we solicit donations for a specific project, such as our International Missions fund. All donations collected for these special fund (or restricted) accounts will first be spent for that purpose. However, if we receive donations in excess of the need of that project, we will use excess donations to pay the general expenses of the church.
News and Events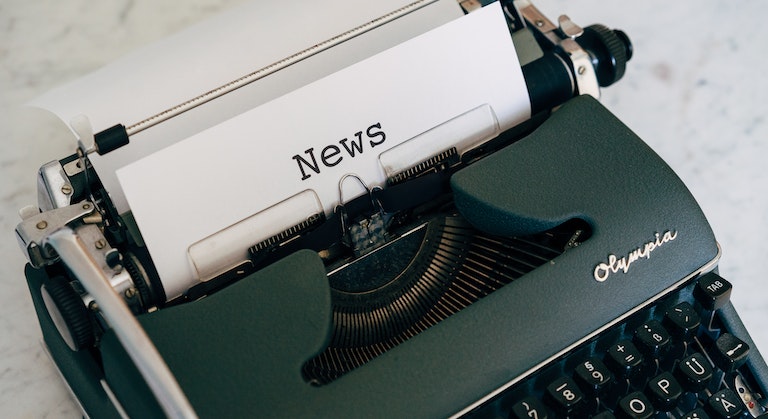 Dear fellow pilgrims, Hello from Saskatchewan where the days are getting longer! All Canadians rejoice…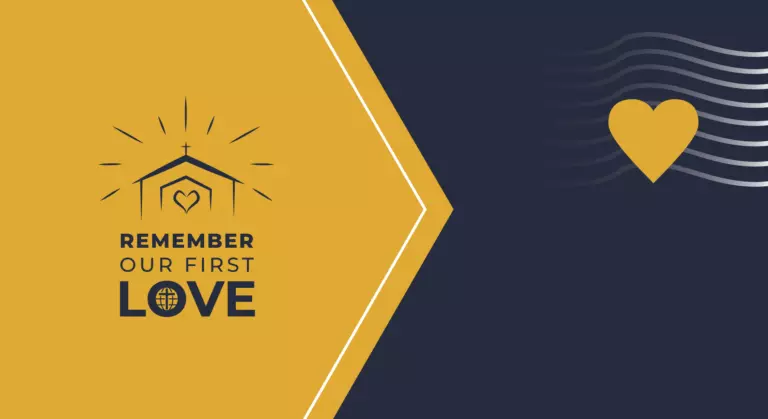 About Join us in person in Charlotte, North Carolina or virtually as we gather as…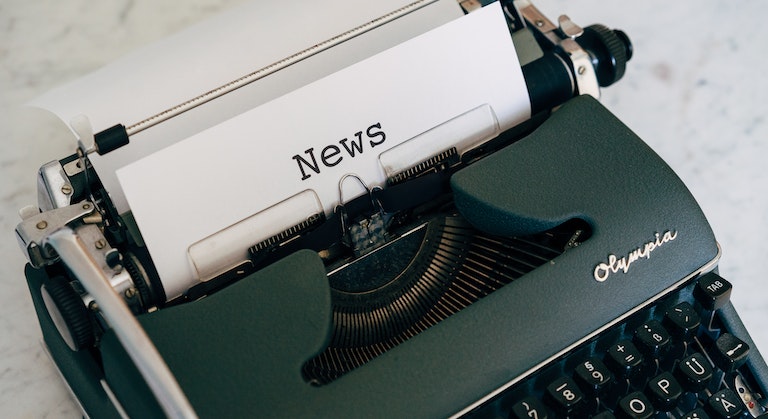 Greetings Dear Sisters and Brothers in Christ, First, I want to give you all Christmas…